LTC To USD Converter
Litecoin Price Calculator
Rates are refreshed each

30 seconds
Rates are refreshed each

30 seconds
1 LTC =

0 USD
Both novel and experienced traders would love to know in advance how much crypto they can buy or sell before placing a trade. Likewise, long-term investors may want to know whether the currency they have invested in has changed and to what extent.
There is quite a useful tool that allows all crypto enthusiasts to immediately calculate the value of cryptocurrency, i.e., how much crypto they can purchase for a specific amount of money. Additionally, this tool may enable them to see what is the right time to buy or sell their preferred crypto coins.
This tool is called a cryptocurrency calculator, and it can be used for any crypto-to-fiat conversion.
What is the Litecoin price calculator
Let's say that, a while ago, you purchased some Litecoin that you'd like to sell now. However, you're not quite sure how much money you can get for that amount. Expectedly, you'd like to know this before placing your trade. This is the perfect opportunity for the Litecoin Price Calculator to show its potential.
LTC value calculator is an efficient "device" that all crypto investors, traders, or enthusiasts may find useful and benefit from it. It enables LTC holders to estimate Litecoin profitability, i.e., how much they can earn by selling their crypto. On CEX.IO supported fiat currencies are USD, GBP, and EUR.
It's worth knowing that the LTC converter is not meant for calculating how much fiat currency you can obtain when you sell crypto. It can also estimate how much LTC you can buy for a specific sum of money.
It's not the traders only that can take advantage of the LTC converter. Investors can use it as well to monitor the value of their investment.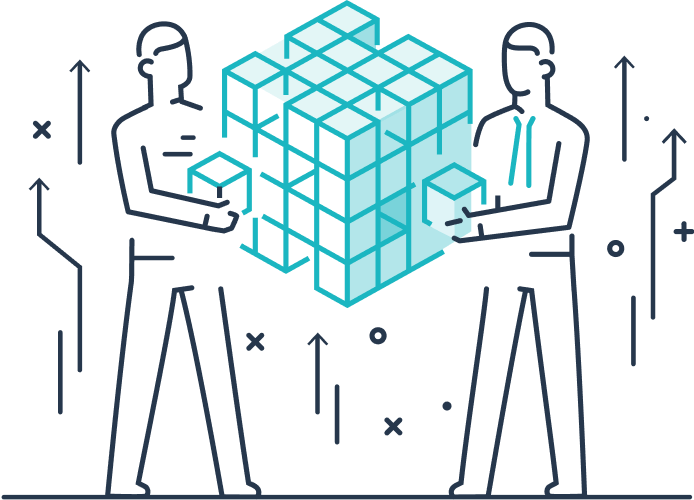 How does Litecoin converter work?
The LTC to USD Converter couldn't be easier to use. It enables you to monitor the crypto price movement and thus hit the right time to purchase or sell your LTC. You don't have to refresh the page or your browser, as the price updates in real-time.
But how can investors benefit from the Litecoin-USD Converter? For instance, let's say that you have an investment of $100 in LTC in your wallet. To check whether your investment still has the same value, you can simply type the amount of LTC that you have in the converter.
How do you use LTC to USD Converter?
You don't have to be a software or crypto expert to use the Dollar to Litecoin Converter. Simply enter the amount you'd like to trade, and the tool will do all the calculations for you. As soon as the mathematical operation is over, you'll be familiar with how much Litecoin you can buy for a specific sum of money, or how much you could earn by selling the coins.
Note, though, that the converter cannot guarantee the accuracy of a calculated price, so you should use it for informational purposes only.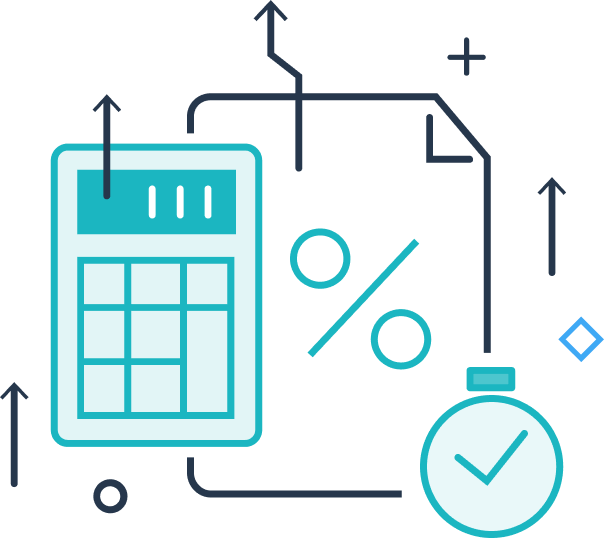 What are LTC to USD rates?
Crypto prices are changing constantly. Therefore, it's difficult to pinpoint exact LTC to USD rates, as they can surge or dip moments afterwards. To be up to date with the value of Litecoin, you may want to watch crypto prices live before deciding to buy or sell Litecoin. Thus, you can notice the change in the price whenever it happens.
By monitoring the LTC rates, you may become aware of when to sell Litecoin.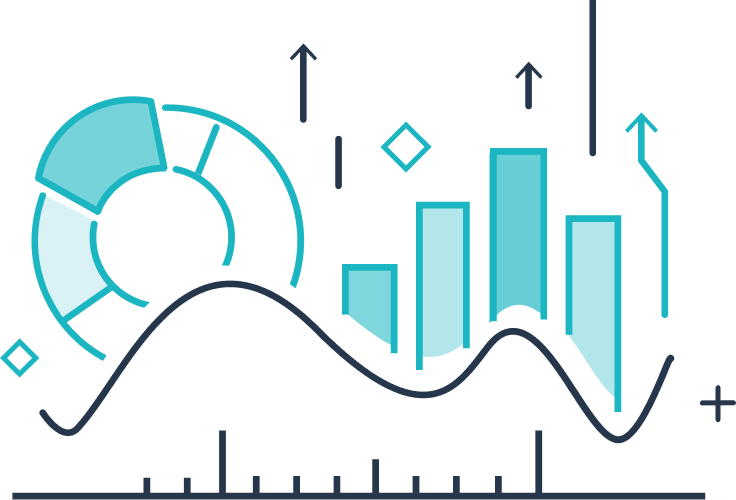 Why invest in Litecoin
The most popular cryptocurrency, Bitcoin, has established itself as a leader in the crypto market.
Yet, in addition to Bitcoin, and the second-most popular, Ethereum, there are other tokens you may want to try. Due to its potential for attaining traction on the crypto market, Litecoin is one of the cryptocurrencies you might want to consider having in your portfolio.
But before you move on to buy Litecoin, let's learn about its basics.
What is Litecoin and how does it work?
Referred to as "silver to Bitcoin's gold," Litecoin is one of the oldest cryptocurrencies on the market. Currently, it's ranked 21 on the CoinMarketCap listing. Debuted in 2011, LTC employs the same proof-of-work protocol as BTC. However, there are several things that make it different from the most popular cryptocurrency.
The transaction times are four times faster and without delays compared to those of Bitcoins. Plus, they are also cheaper than BTC's. Possibly the greatest advantage of Litecoin is how it's tracked.
Namely, if in the worst case scenario, hackers manage to access the platform, their actions can be easily traced. Even though a hacker may stay anonymous, the stolen coins have precise tracking via the blockchain. As soon as the hack is found, LTC may be given back to its holder.
How do you buy Litecoin?
Purchasing Litecoin on CEX.IO is the same as buying any other crypto. The most convenient and straightforward way is through Instant Buy. This way, you can buy Ethereum, Bitcoin, or other altcoins.
To purchase Litecoin, you should:
Go to the Instant Buy on CEX.IO
Choose LTC from the menu
Select the preferred currency — USD, GBP, or EUR
Enter the amount of LTC you want to purchase
Click Buy, and the CEX.IO platform will guide you to finish the process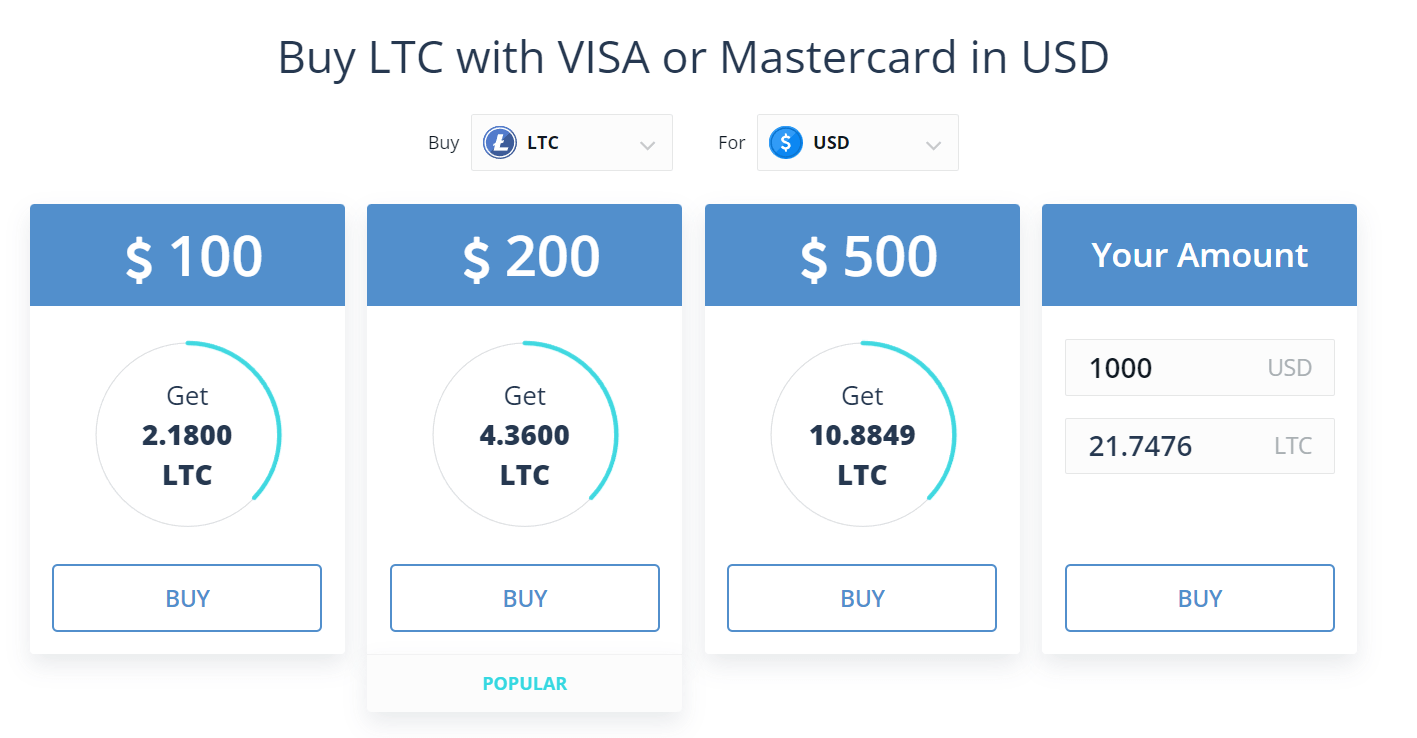 Don't forget that, in order to use the Instant Buy option, you need to link your credit or debit card (Mastercard or VISA) to your CEX.IO account. Once you do so, you will have LTC in your wallet within minutes.
Another option to buy LTC to USD is to place the limit order and thus buy crypto at the price you find most favorable.
To do so, you should:
Go to the Trade menu and choose USD or type LTC in the search bar;
Scroll down to the limit menu;
Enter the amount of LTC you want to buy and at which price.
Once the LTC reaches your preferred price, your order will be executed.
This way, you can not only buy your favorite crypto but also sell it. Therefore, you can sell Litecoin, sell Ethereum, or any other tokens.
What can you do with your LTC?
In addition to selling the crypto that you have bought, you can hold it in your balance. In case you have a great number of tokens, you should consider storing it safely. Therefore, you may want to choose a crypto wallet in order to create a secure crypto holding option.
We can classify wallets as custodial and non-custodial, software and hardware. Each has its advantages and disadvantages, and which would be more suitable for you depends on your trading style.
Hot wallets are handy if you trade frequently, so you want your crypto handy. But if you want to invest in the long run, a hard wallet might be a better choice.
On CEX.IO, you can use the custodial wallet and be sure that your crypto is secure with us.