TON Crystal Airdrop
+ $10,000 Giveaway
Win TON and get increased 15.5% staking reward
How to get bonus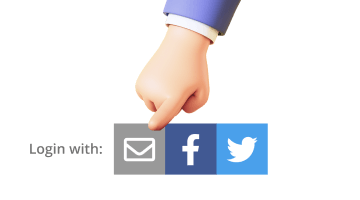 1. Sign in
Click 'Login with email' below on this page and enter your email address.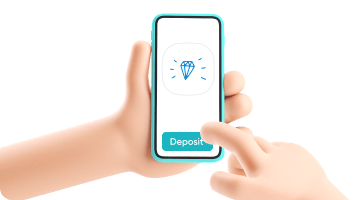 2. Deposit fiat or buy crypto
Make your first-ever fiat deposit or purchase crypto via Instant Buy service using your card.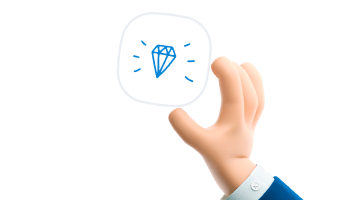 3. Get TON Crystals
Receive 50 TON on your CEX.IO balance. You also automatically participate in the $10,000 Giveaway.
Please,
check the list
of restricted countries first before entering the Giveaway.
Rules:
The promotion is running from March 3 through April 1, 2021.**CEX.IO reserves the right to change the dates and terms of the promotions with the prior announcement.
Participants get 50 TON for making their first-ever fiat deposit on CEX.IO or for purchasing crypto with their card using Instant buy service .****To make a deposit or purchase on CEX.IO, you need to have Identity verification at least.
To participate in the promotion and qualify for the prizes, you need to log in with your email on this page. Use the email registered with your CEX.IO account. Or if you are about to open an account with CEX.IO, please make sure you register it with the email address you used to log in to the TON promotion page.
TON bonuses will be sent within 7 business days after you complete the qualifying action.
By making your first-ever fiat deposit or first instant crypto purchase with your card, you automatically participate in a $10,000 Giveaway by CEX.IO.
The more actions you complete, the more chances to win Giveaway prizes:
1x $2000;
15x $200;
100x $50.