We started as a Centralized Exchange. Evolved into the whole Crypto Experience.
We are the Crypto Experts and Creative Explorers in a digital assets universe.
Your Captivating Expedition to the frontiers of finance!
Start Now!
Risk warnings apply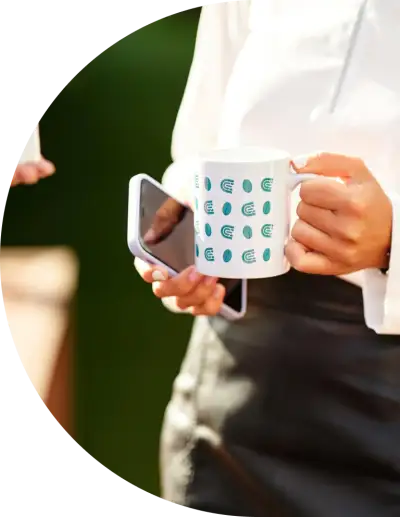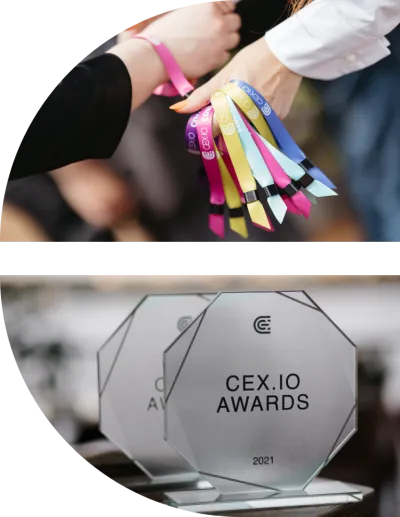 At CEX.IO, we are the place where people reach their goals with cryptocurrencies and blockchain technology. We do that by offering a full scope of secure solutions to buy, store, trade, sell, send, and earn digital assets.
We started in 2013, back when the total market cap of the crypto industry was still under $1 billion. Our team spent the last decade building products that remove operational and technical complexities out of crypto.
30+
Licenses and registrations around the world
$7.5B
Customer deposits since 2019
40.6M
Purchases completed by customers in 2021 alone
583K
BTC Mined through our legacy pool, GHash.IO
Our History
A history of making an impact
2012
Team works on mining algos, develops the best mining chip of the time.
2013
GHash.IO launches as a mining pool. CEX.IO debuts as exchange.
2014
CEX.IO is the first exchange to allow BTC purchases with a credit card.
2014-2016
Surviving the 1st crypto winter
2015
GHash.IO retired after nearly reaching 51% of BTC mining power. 583K bitcoins mined via GHash.IO.
2016
Introducing the simplest way to buy cryptocurrency - Instant Buy.
2018-2019
Surviving the 2nd crypto winter
2019
CEX.IO launches a dedicated U.S. office that acquires 30+ MTL licenses.
2020
Instant Sell, liquid staking, collateralized loans debuted.
3/2020
Surviving COVID panic sell
2021
Prime Liquidity, Savings launch, Apple Pay, Google Pay integrations.
2022
CEX.IO App, the crypto super app, goes to market.
2022
Winter-ready
Our Values
The Customer is the Hero
We always begin by understanding your needs so we can aim to add value. We work to educate, equip, and empower you for a safer and enjoyable crypto journey. We want you to reach your goals and thrive, with a full understanding of where you are heading.
Dig Deeper
At CEX.IO, we look below the surface for true understanding – beyond the what and into the why – to break new ground. We embrace intellectual curiosity and attention to detail. Our teams look deep so they can guide our users with confidence.
Take Ownership
We're accountable for our actions: once we commit to something, we work tirelessly to deliver the best possible outcome. We own our successes as well as our mistakes. That determines how we show up: in team work, in user interactions, and through our industry presence.
Strive to Simplify
We provide elegant solutions for every level of crypto user experience by: reducing complexity, removing unnecessary steps and barriers, and eliminating noise. All while maintaining high standards in serving you. We embrace simplification not as a goal to achieve, but a process of constant improvement.
Keep Exploring
We choose adventure over status quo: proactive, flexible and open to change. CEX.IO creates and operates at the frontier of financial innovation, expanding to new territory but without destroying the old. We explore responsibly, never recklessly, and always strive to be prepared for what's next.
Our origin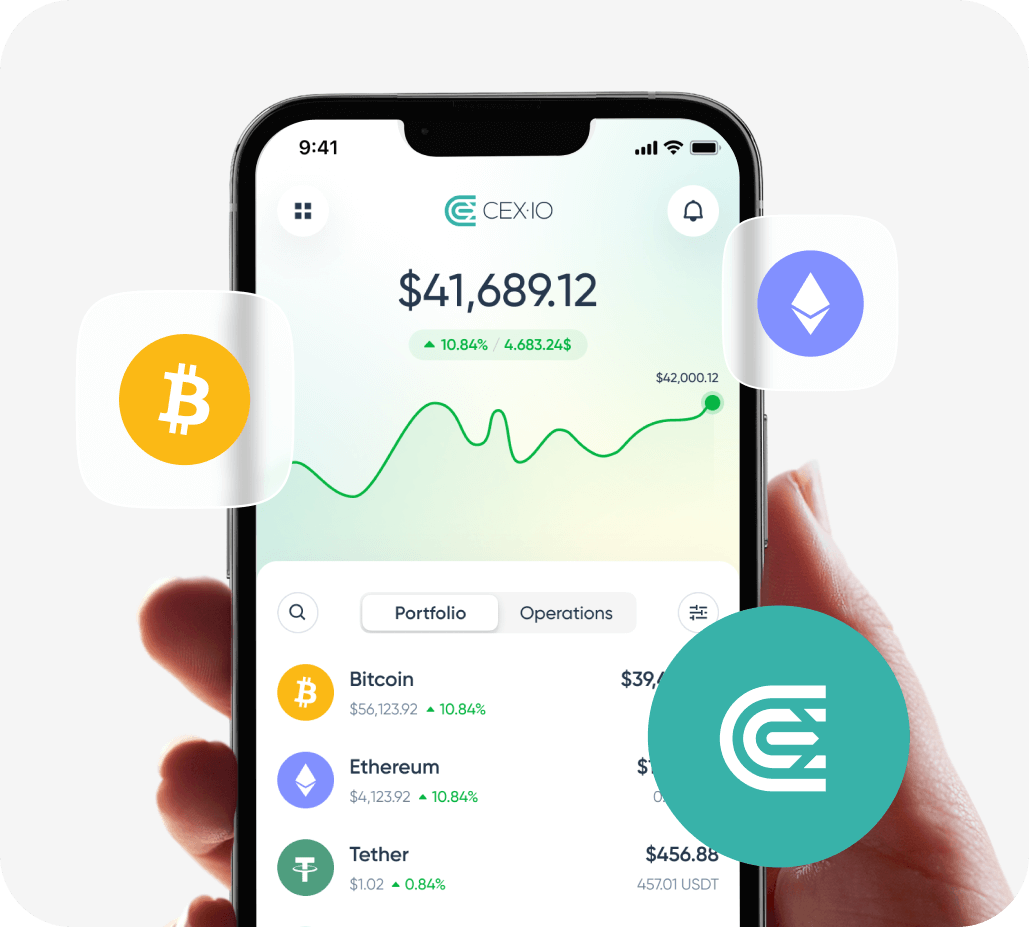 TL;DR:
CEX.IO has helped users to successfully navigate the wide world of digital assets since the crypto market cap was a mere $1 billion. And we are just getting started!
For those who like the story:
We know this territory because we helped shape it. Back in 2013, our founder Oleksandr "Alex" Lutskevych and him team together built the most efficient Bitcoin mining chip of its time and pioneered the concept of cloud mining. In 2014, the team's mining pool, now legendary GHash.IO, was so popular that it came close to potentially controlling 51% of bitcoin mining power. A dangerous spot for a decentralized network.
We chose a different path!
Instead of accumulating power further, GHash.IO stopped the pool from accepting more participants. The mining power shrunk, and decentralization of the bitcoin network was reinstated.
Initiated by our team, the first roundtable of bitcoin miners concluded that, for open finance to live up to its promise, industry participants must uphold decentralization. For that to happen, a broad adoption of cryptocurrencies must take place.
Since then, we've dedicated years of work to making access to crypto and blockchain technologies simple. When CEX.IO was the first to let people buy and sell Bitcoin with a credit card, we were just getting started.
And that's what CEX.IO is all about: an ecosystem that millions count on to safely access the digital asset economy.
For many, our Instant Buy became their very first introduction to cryptocurrencies. Others earn their crypto stripes trading on CEX.IO Exchange, rated one of the best cryptocurrency platforms in an ever-shifting landscape.
We offer an entire range of purpose-built products to seize unique opportunities in decentralized finance. All these products are designed to put users in the position to succeed in the world of open finance, with simplicity and support available every step of the way.
For the crypto curious and trading professionals, enterprise clients and institutional partners, CEX.IO works to safely get you from point A to point B and back again.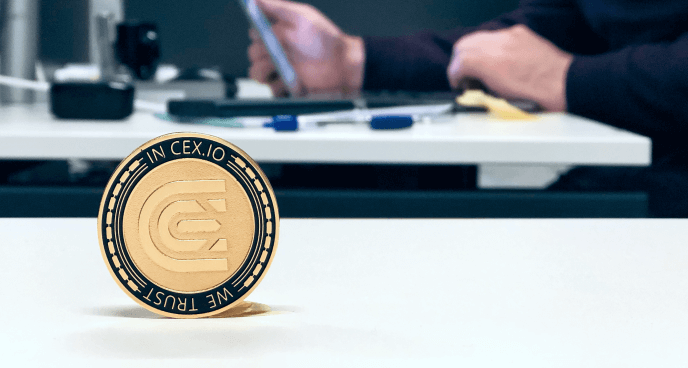 Register
Risk warnings apply